Exeter Legion Baseball
Countdown to the 2017 Season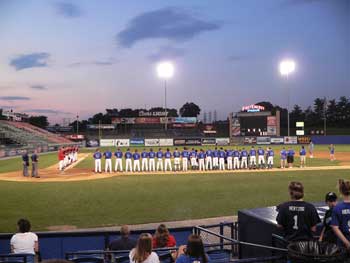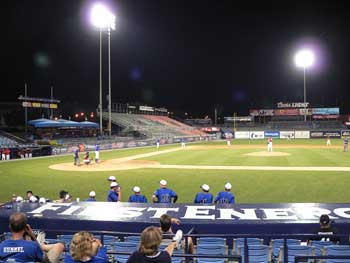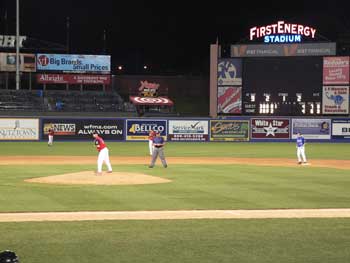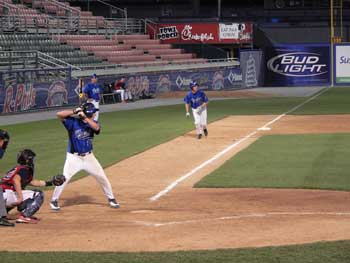 Welcome
This is the official website of Exeter American Legion Baseball, located in Exeter Township, Berks County, near Reading, PA. We have teams in several different age groups, including Senior Legion, Junior Legion, Southern Berks Senior, Southern Berks Junior, and 13-year old Prep.
Our league meetings are on the 3rd Tuesday of every month at 8:15PM at the Dunn Community Center. Please join us in building Exeter baseball into the best program ever!
If you have any questions or comments about our program or website, please visit our Contacts page for information on contacting our League officers.
Exeter American Legion Baseball
P.O. Box 4278
Reading, PA 19606

News
Added February 28th, 2017
Tryouts
Tryouts are scheduled at the Exeter Sr. High field on Saturday, April 29th and again on Sunday, April 30th from 12:30-4:30 both days. The 13-15 year olds will tryout from 12:30-2:30 and the 16-19 year olds will try out from 2:30-4:30 on both days.
---
Added February 28th, 2017
2017 Registration
Although there are no more in-person registration dates, 2017 registration is still being accepted. Please mail a completed registration form and a check for $300 payable to Exeter Legion Baseball to our P.O. box at the bottom left of this page to register.
---
Added February 28th, 2017
Meeting
Our next Board meeting is Tuesday, March 21st at 8:15pm at the Dunn Center. This is the Parents' Meeting where we invite all parents to join us to ask whatever questions you have for the upcoming season and to meet the coaches. We hope to see you there.
---
Added October 20th, 2014
New Berks Legion League Website
The Berks Legion League has a new interactive website. Check it out:
BerksCountyLegion.org
.
---
Added Jun. 3, 2011
Directions and Schedules
Be sure to check our our Directions page for directions to most of the fields we play on. Also, click on the link to your team page at the top for team-specific info like schedules, rosters, etc. These will be updated as the coaches make them available.
---
Visit our
News Archive
page for past news items.