Exeter Legion Baseball
Countdown to the 2017 Season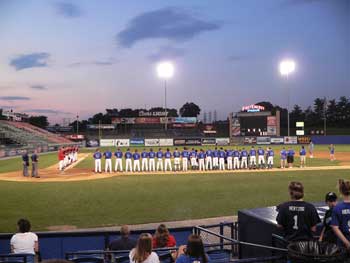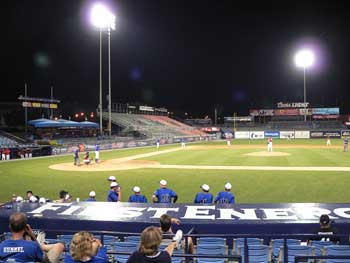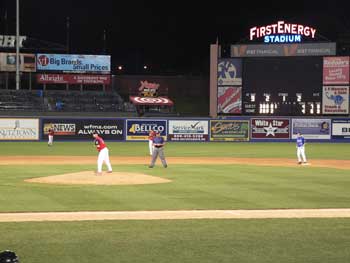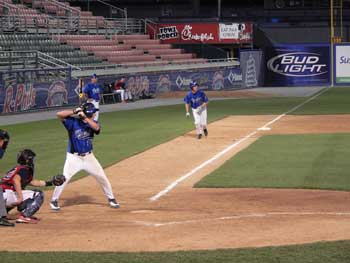 Welcome
This is the official website of Exeter American Legion Baseball, located in Exeter Township, Berks County, near Reading, PA. We have teams in several different age groups in 2017, including Senior Legion, Junior Legion, Southern Berks Junior, and 13-year old Prep.
Our league meetings are on the 3rd Tuesday of every month at 8:15PM at the Dunn Community Center. Please join us in building Exeter baseball into the best program ever!
If you have any questions or comments about our program or website, please visit our Contacts page for information on contacting our League officers.
Exeter American Legion Baseball
P.O. Box 4278
Reading, PA 19606

News
Added October 15th, 2017
Meeting
The next board meeting is scheduled for Tuesday, October 17th at 8:15pm at the Dunn Center. We hope to see you there!
---
Added October 15th, 2017
Email issues
You may have noticed that there have been no reminder emails lately. This is due to a technical issue with our distribution list. We are working to fix the issue and be back up and running ASAP. In the meantime, if you have any questions about the upcoming season, please email President,
Russ Hart
or Secretary,
Steve Stonaha
and we will reply. Thank you and sorry for the inconvenience.
---
Added October 20th, 2014
Berks Legion League Website
The Berks Legion League has a new interactive website. Check it out:
BerksCountyLegion.org
.
---
Added Jun. 3, 2011
Directions and Schedules
Be sure to check our our Directions page for directions to most of the fields we play on. Also, click on the link to your team page at the top for team-specific info like schedules, rosters, etc. These will be updated as the coaches make them available.
---
Visit our
News Archive
page for past news items.